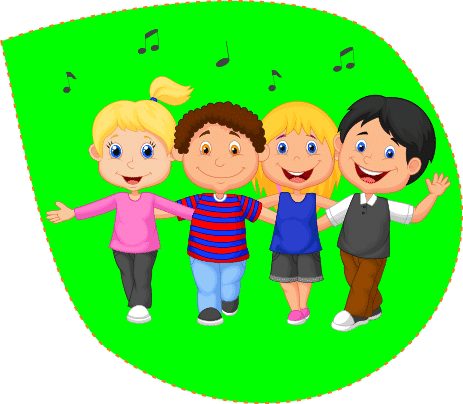 After School Program
Aspen's 'After School Program' encourages healthy lifestyle and healthy behaviour. Our program promotes children grow socially, emotionally and academically. We give opportunities for positive peer groups, personal attention and activities that hold their interest and likings.
We offer lots of
amazing resources

presenting a

quality program

with meaningful and

engaging activities.
 Home Work assistance
 Art and Craft
 Dance
 Board games
 Drawing and Painting
 Yoga and Meditation
 Hands on experiments
 Music
 DEAR Time– 'Drop


Everything And Read'